Trust Our Professional Team For Your HVAC Installation Here In Greenville, Powdersville and Easley
Just bought a new HVAC unit? That's great! But don't forget that successfully installing your new unit is just as important as the quality of the unit itself when it comes to long-lasting performance.
At Affordability LLC, we're providing professional care for your HVAC installation, helping you get it right the first time and operate your new unit with complete confidence. We're providing professional care for families all across Greenville and we're doing it at a price that quite simply can't be beat.
Fill out the short form on your screen to learn more today!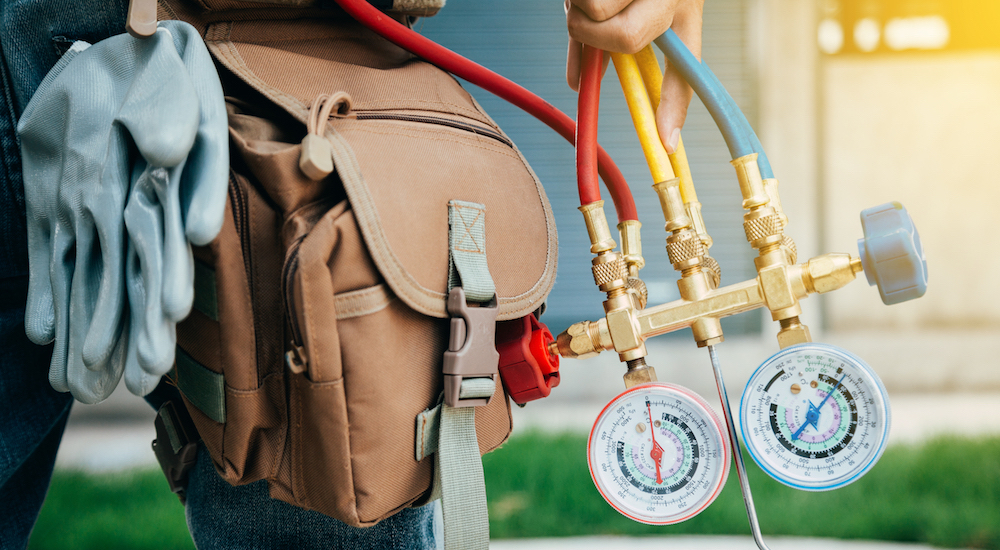 What Can You Expect From Our HVAC Installation Services?
Let's face it: when it comes to home repair and installation, almost everyone is skeptical. And we get it! You don't want to get ripped off and you don't want to be in the same boat in 6 months, looking again for repair work after a faulty job.
That's where we come in.
At Affordability LLC, we have built a reputation for providing families here in Greenville, Powdersville and Easley with high-quality work and unmatched professionalism. We treat your home like it was our home, focusing on each and every detail of your installation project so that you can rest easy knowing you got the very most for your money.
Our HVAC installation work includes transparent estimates about the price and time you can expect for your project. We commit to protecting you from hidden fees and last-minute charges and we dedicate ourselves to making your installation as seamless as possible.
From your first estimate to the final touch on the day of installation, we're doing everything we can to provide clear communication and respect for you and your family. We're giving families all across our community the chance to enjoy:
Professional service and care
Accurate, transparent estimates
Quick turnaround times for any project
Long-lasting peace of mind
Book Greenville's Best For Your HVAC Installation
We've got the best priced systems in the upstate! If you're in need of HVAC Installation here in Greenville or Powdersville, look no further. Our team at Affordability LLC is proud to serve people all across our community and we can't wait for you to be next. Call us now for your free estimate!
Fill out the short form on your screen to learn more about our HVAC Installation services and everything else we have to offer.